- Master leather makers since 1898 -
It all started 120 years ago, when Messrs Bonnardel and Bonnex, one a leather goods maker from Lyon, the other a tanner from Belley, joined their talents to create a brand of leather goods like no other...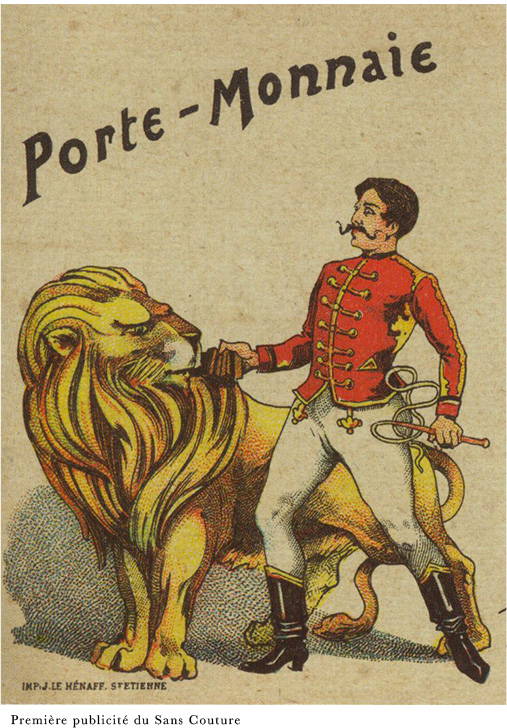 The Sans Couture, an ingenious piece of small leather goods, similar to an origami work, whose seams have been replaced by rivets to make it more resistant. Le Sans Couture was an immediate success, winning a Silver Award at the 1900 Paris World Fair.
The prestige of the House is assured and Le Tanneur lays the first stone of the values that will build its reputation: Quality, Creativity and Elegance.